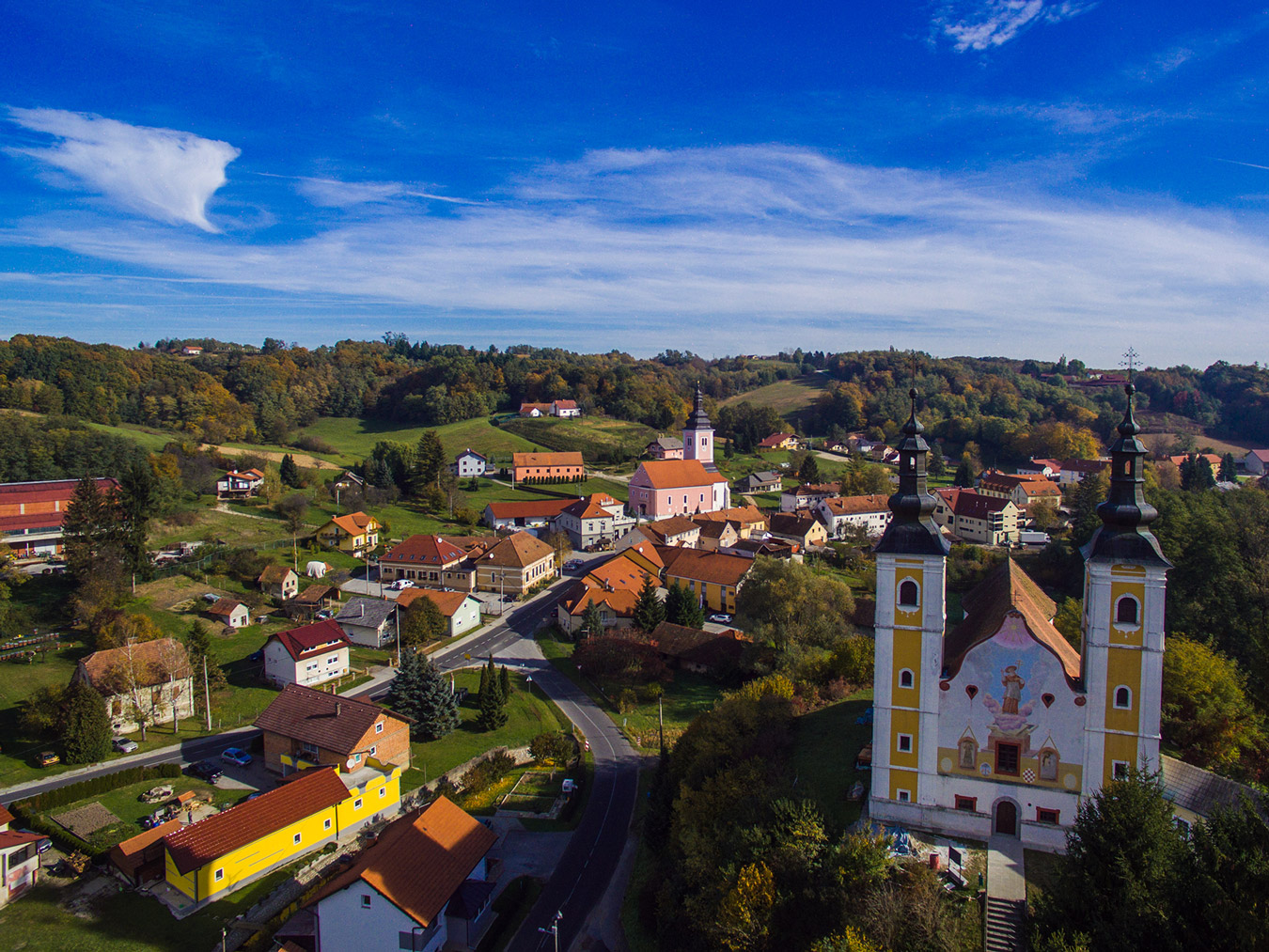 Štrigova
Štrigova is where the earth has fallen in love with the sky, so she kisses it with her peaks, and it gives her back the best she has. Sun and rain when needed, snow and fog when seeking protection.
Nagykanizsa
Nagykanizsa is one of the greenest settlements in Hungary, some say that it is surrounded by hills reminiscent of the Italian atmosphere, Tuscany.


Walking and cycling trails
Wine houses and tasting rooms
Photography contest
PARTICIPATE IN A PHOTOGRAPHY CONTEST AND WIN VALUABLE PRIZES!
Measure your ecological footprint and find out how ecologically conscious you are. At the end of the questionnaire, upload your favourite photograph of a cultural or natural landmark you photographed during your visit to Štrigova or Nagykanizsa. We will reward the best three photographs with valuable prizes.
It pays to be ecologically conscious – let us preserve nature together.
*By participating in this contest, you consent to granting the Tourist Association of Štrigova and the Municipality of Nagykanizsa the licence to use the photograph for promotional purposes, with a caption containing the author's name.
Ecological footprint
Find out what your impact on the environment is using our ecological footprint calculator.